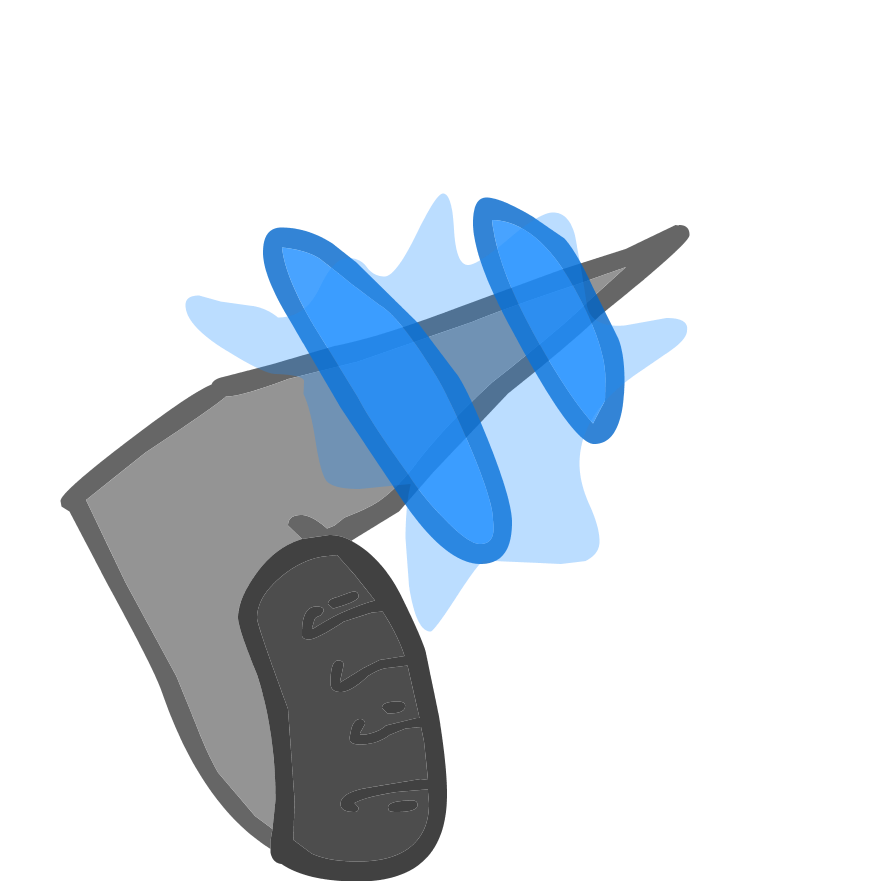 Shrink Ray is a device and an option item in Stealing the Diamond.
Henry can use the Shrink Ray to try to minimize himself and pass through a hole in the museum wall. He gets shrunk to the point he becomes smaller than the grass, and he is attacked by a worm, which is from his perspective giant. What happens next is not shown, but since this is a fail, he probably gets killed.
Ad blocker interference detected!
Wikia is a free-to-use site that makes money from advertising. We have a modified experience for viewers using ad blockers

Wikia is not accessible if you've made further modifications. Remove the custom ad blocker rule(s) and the page will load as expected.